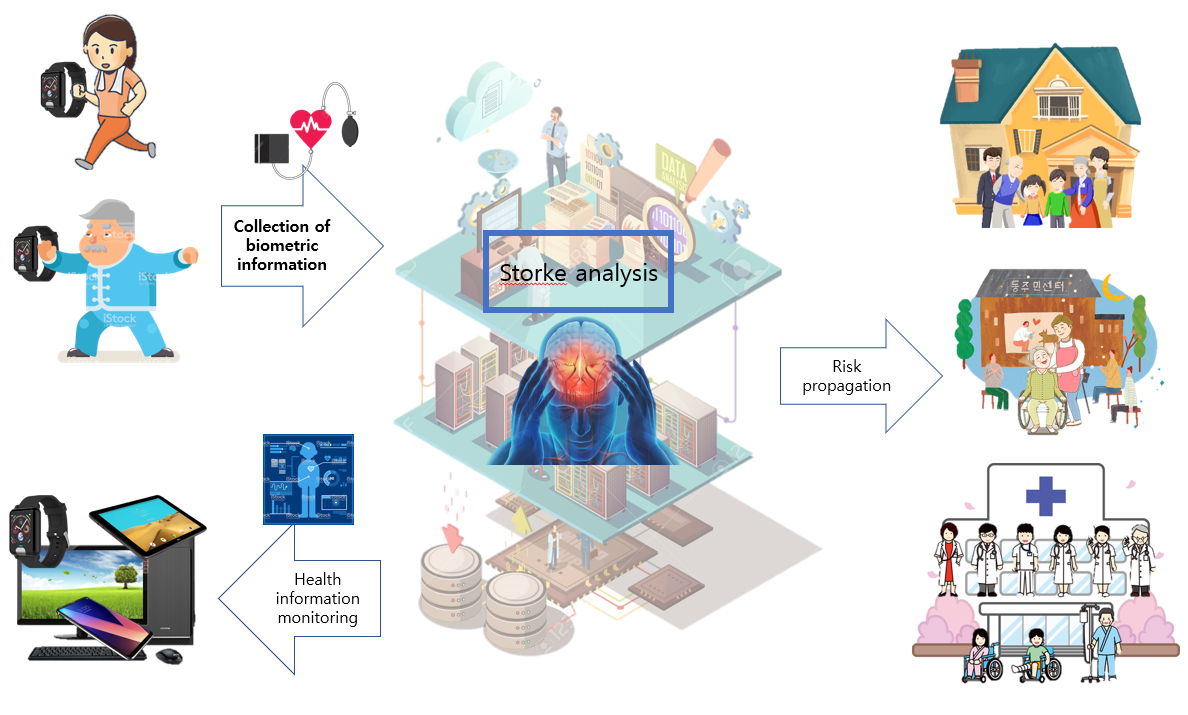 Stroke alert
---
You can be alerted to your stroke or spread it to others in dangerous situations.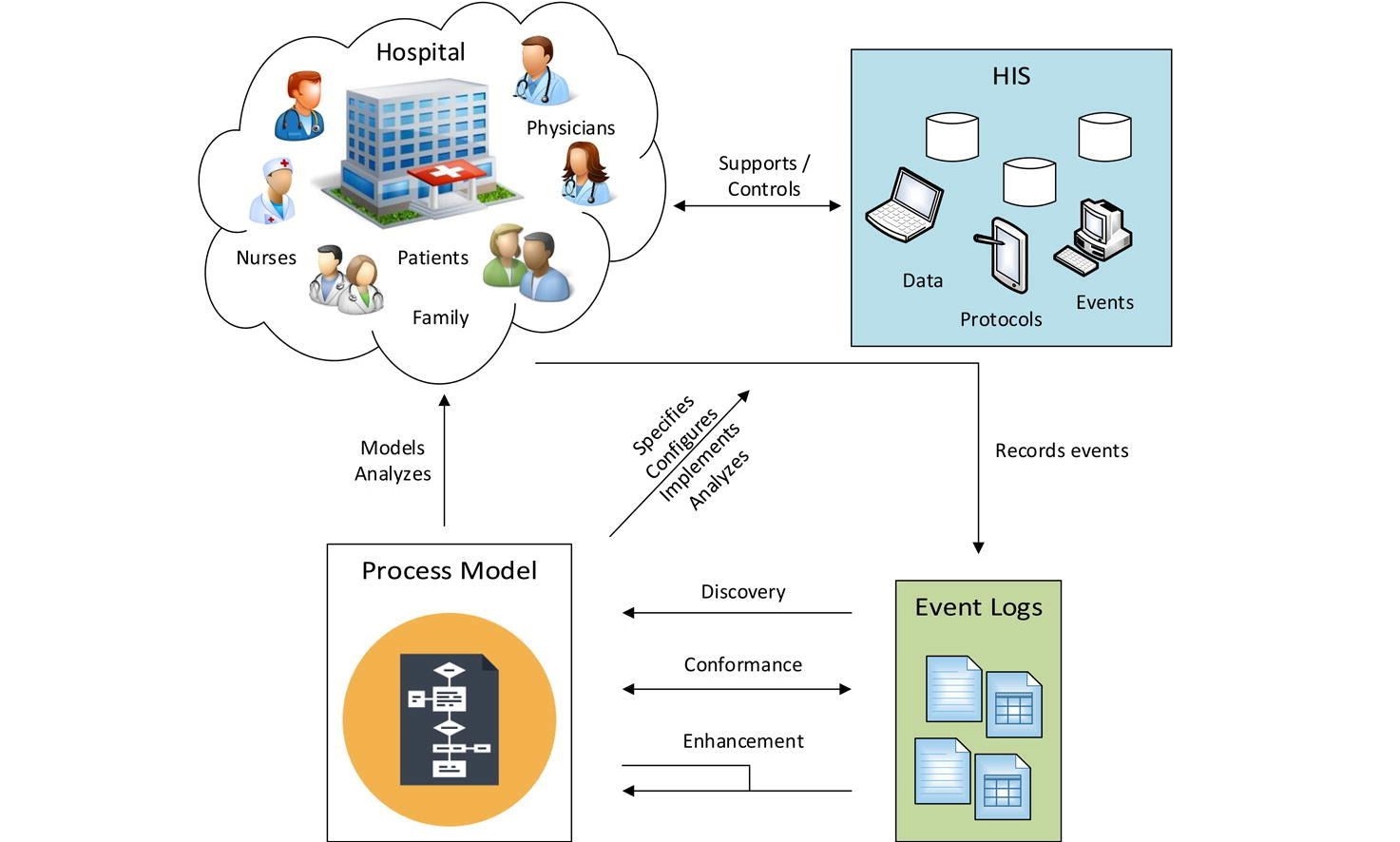 Ready in the hospital
---
The hospital can be prepared by your stroke alert.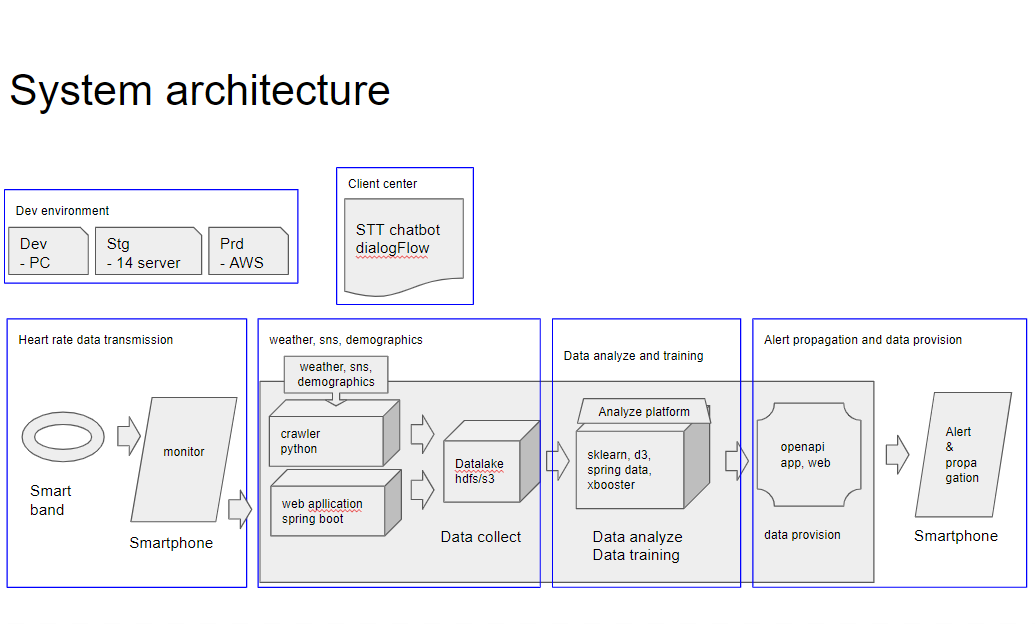 Technology! Powerful and Responsibility
---
This system has become robust and reliable through a thesis-based model and stable data operation.
Take Tour
Take Tour
The Application
Why buy it?
Change healthcare. You should buy this app because we will develop it so that we can recognize the disease before it gets sick, not after it gets sick. Even if a disease occurs, the hospital can determine the patient's condition in advance and prepare it. You have the opportunity to increase your quality of life and longevity just by using this application.
Available for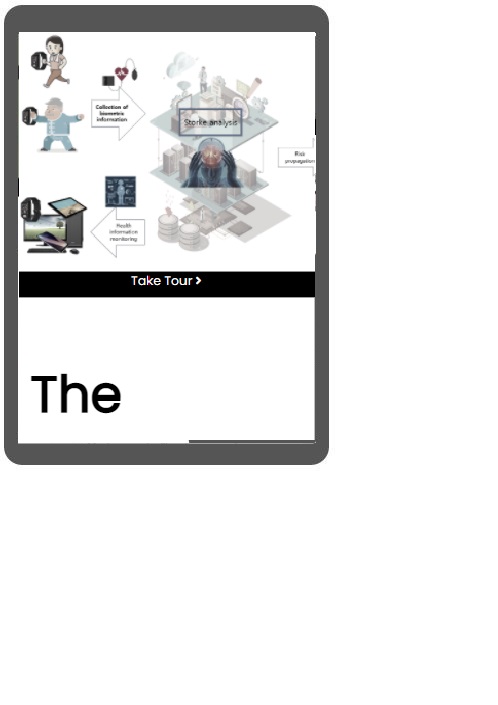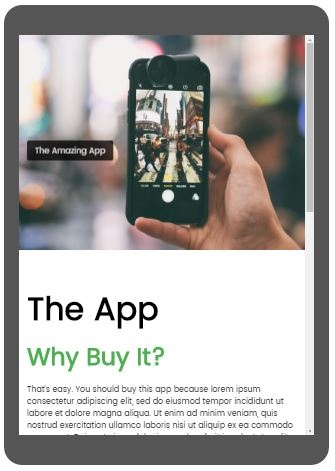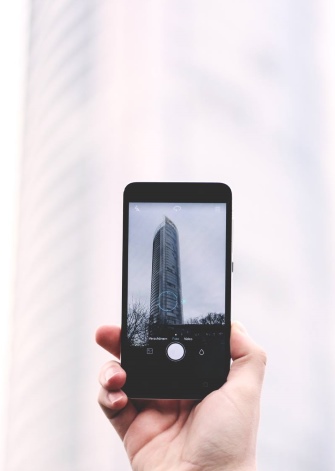 What can this do?
Monitor my health and recommended activities, warn others of danger
A revolution in medical. We can experience new medical services with big data and artificial intelligence technology. We can detect stroke through demographic information, weather information, blood pressure and pulse, and alert hospitals and families of the danger in case of danger.
Features
This platform is very efficient.
Pricing
Choose a pricing plan that fits your needs.
Group
100 People
Alert Service
Health data Share

$ 199