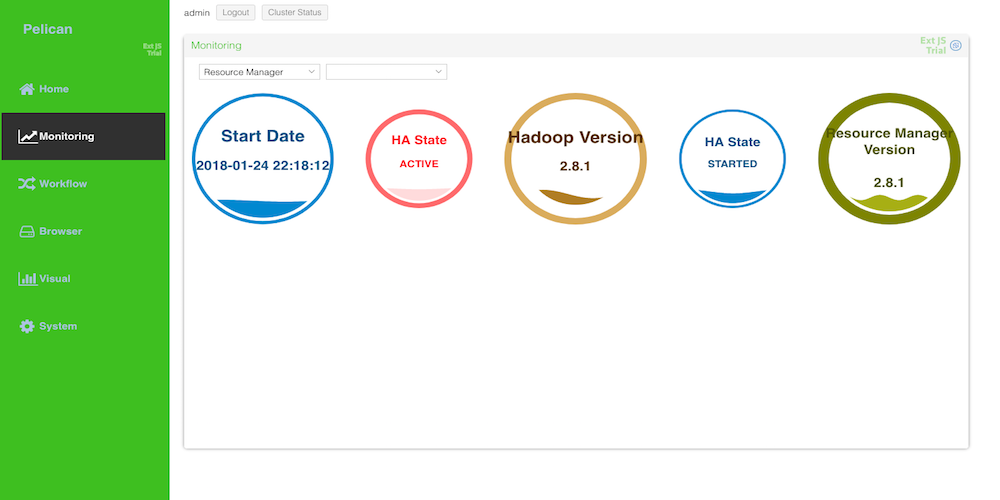 Monitoring your cluster and workflows
---
Super simple installment: support our expert.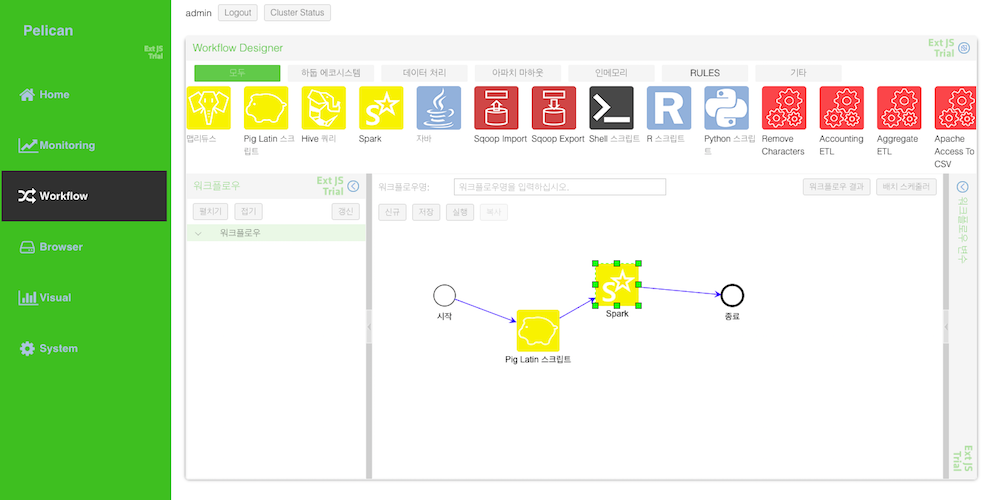 Drag and Drop! Fast and Easy
---
Choose from a lot of features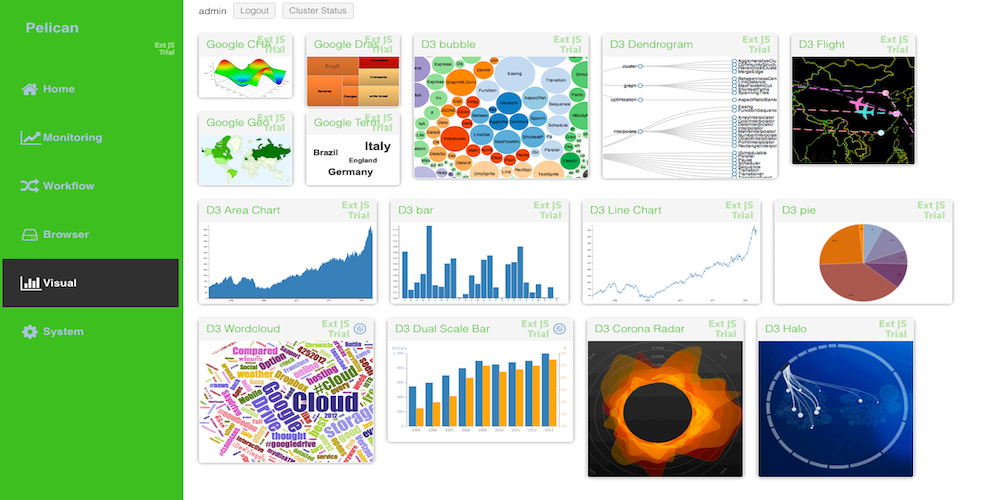 Show your data with charts
---
Customize data views as you go
Take Tour
Take Tour
The Platform
Why buy it?
Handle data like a pro. You should buy this app because we provide low price and high return for your small buiseness. We have innovatively reduced the production process of unnecessary products. It was thanks to his experience in big data engineering and web development. We created a team of small numbers of people and were able to provide this product with their enthusiastic efforts. Together with our professional engineers, we will solve the concerns of our valued customers through system construction, operation, and optimal business proposals.
Available for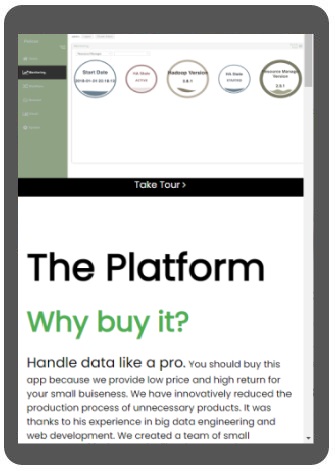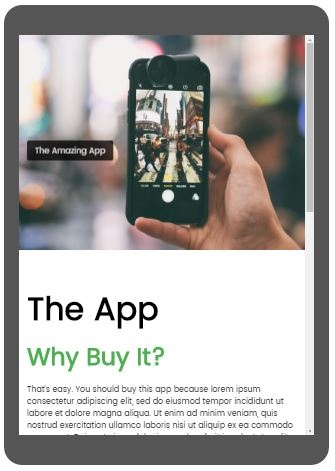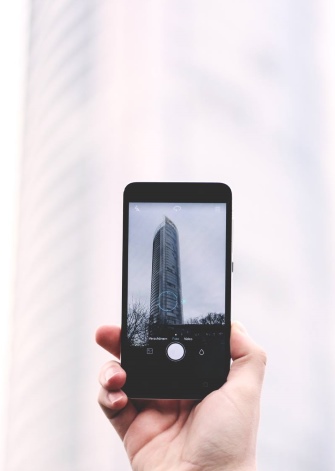 What can this do?
Analyze, Monitor and Visual
A revolution in data analyze. Simple and power with the world's best opensource engine, spark and hive include with data ETL. We can collect multi-layer and multi-source data source. We can transform Realtime and diverse type of the data. We can structurally load billions of data. We can easily visualize the analyzed data through charts.
Features
This platform is very efficient.
Pricing
Choose a pricing plan that fits your needs.
Basic
1 Cluster
3 Servers
Office hours Support

$ 999 per a Cluster

$ 99 per a support hour
Premium
10 Clusters
1,000 Servers
Endless Support

$ 9,999 per a Cluster

$ 199 per a support hour